James MacDonald
James MacDonald.
100km Velodrome.
Breaks World Record?

James set out to break the world record for the fastest 100km indoor cycling ride. Did he break the record? Read below to find out.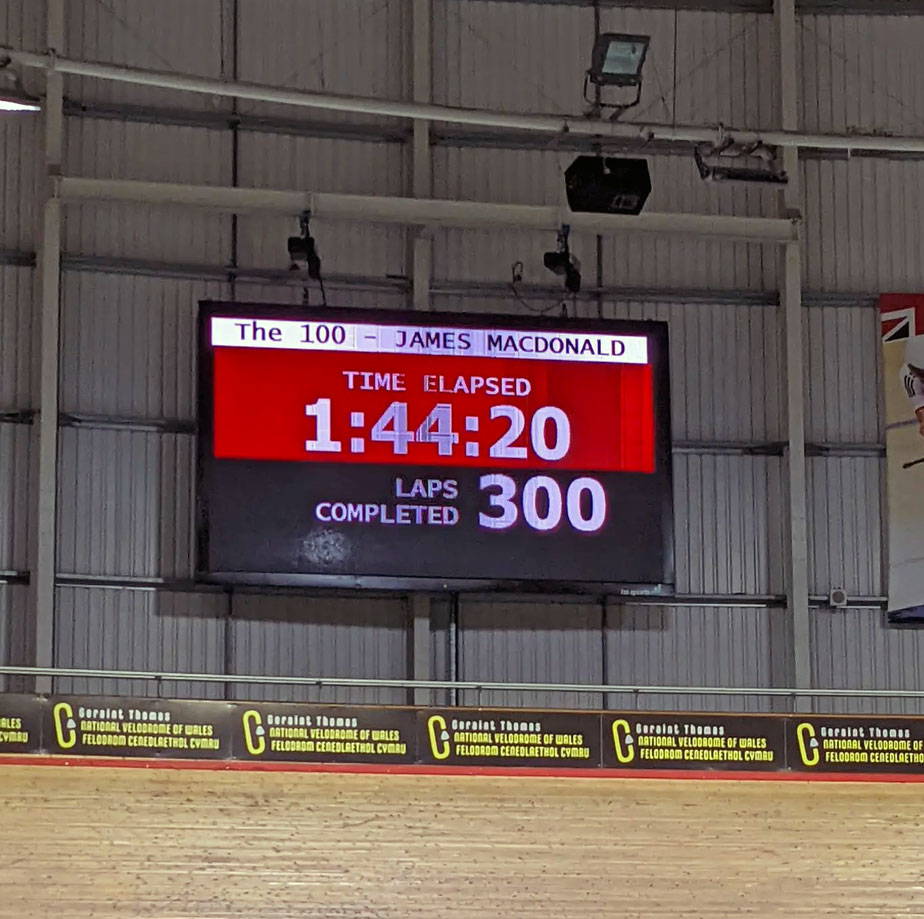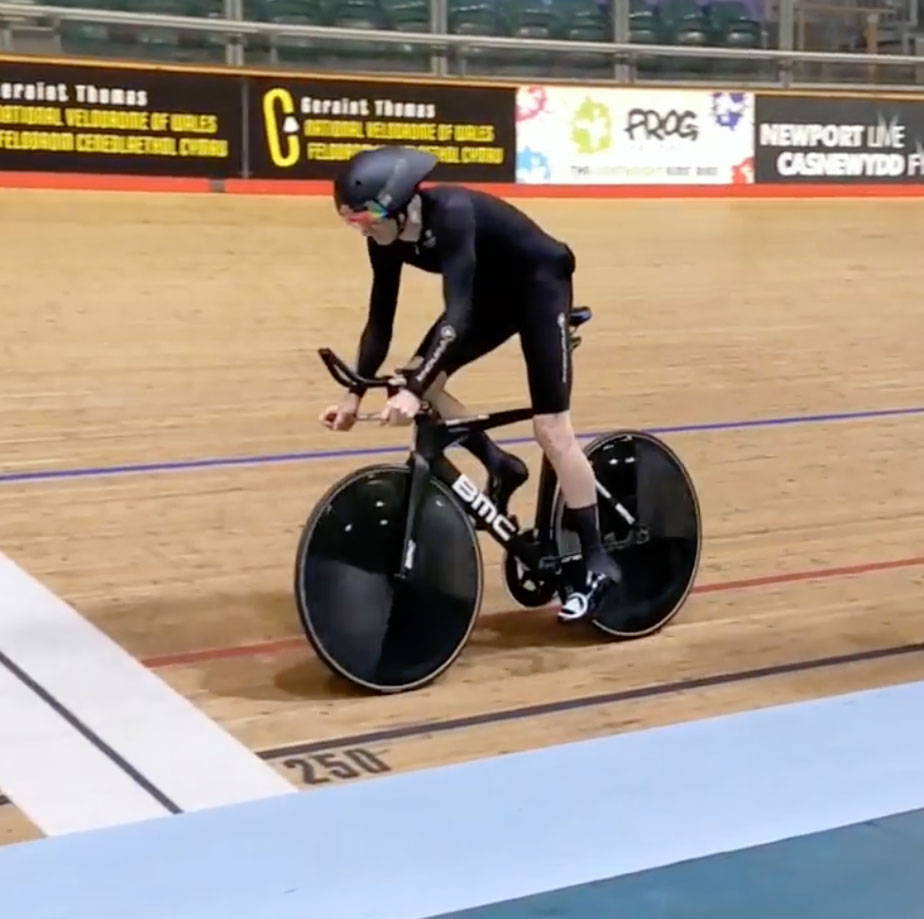 James already holds multiple world cycling records. Including the fastest solo ride from John O'Groats to Land's End and back again. James broke the original record by three hours. He reached John O'Groats - covering 2,711km - in a time of 5 days 18 hours and 3 minutes.

Breaking the 100km world record is somewhat of a preparation for James' next indoor cycling tack record attempt.
Turning 50 usually means slowing down a little. Maybe taking a break, but not for James McDonald. It meant an attempt at breaking another world record. This time it would be the 100km indoor cycling track record.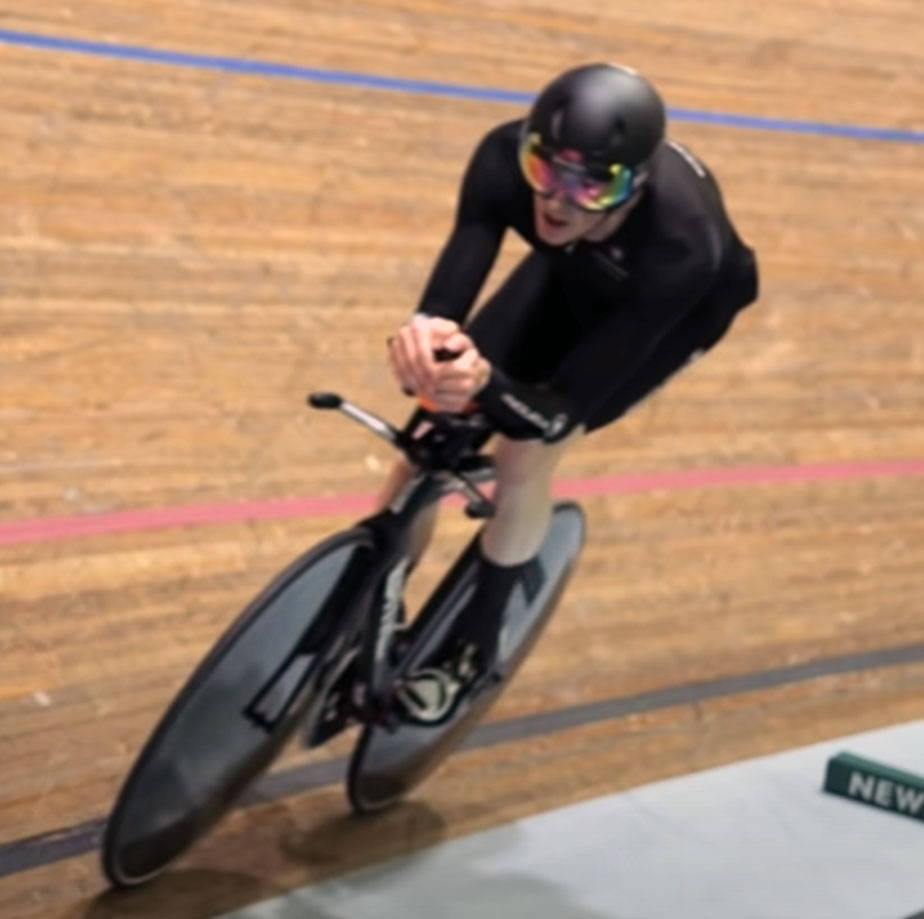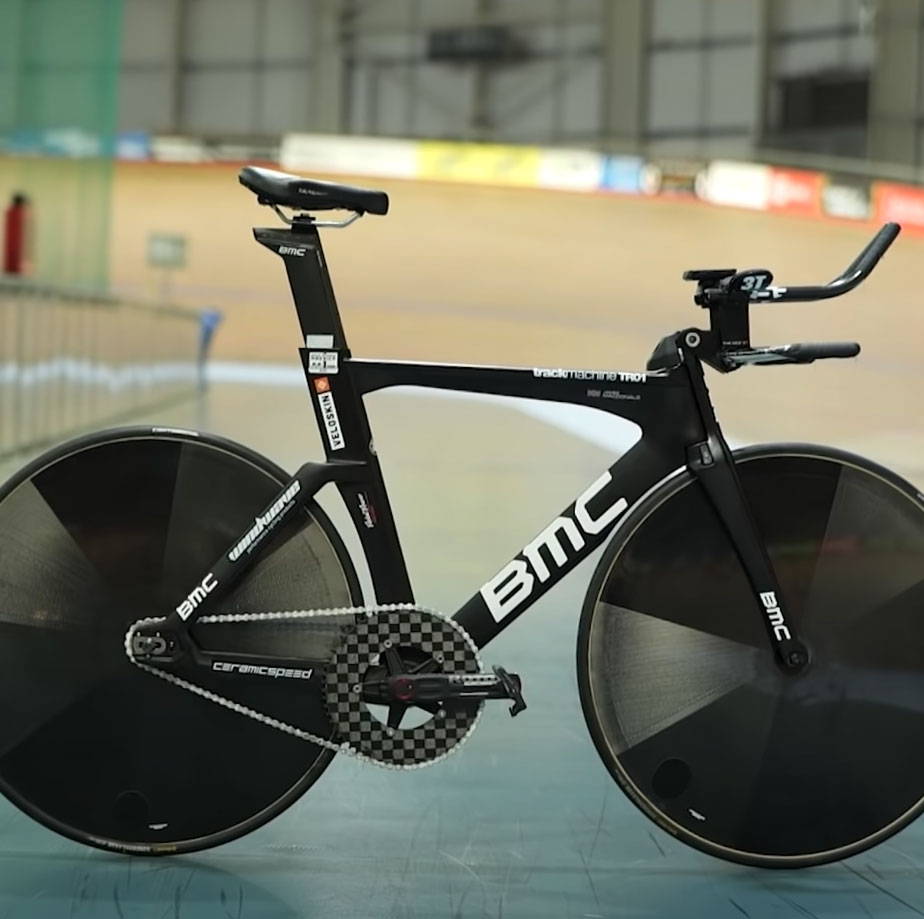 BiSaddle sponsors two different ultra distant athletes named James. One is James McDonald and the other James Lawrence. Both ride BiSaddle and both will let you know that BiSaddle has made a huge difference in helping them accomplish their goals. McDonald rides the BiSaddle Sprint while Lawrence rides the BiSaddle SRT 2.0.

BMC helped to sponsor the 100km record and BiSaddle was used to help keep James comfy in the saddle.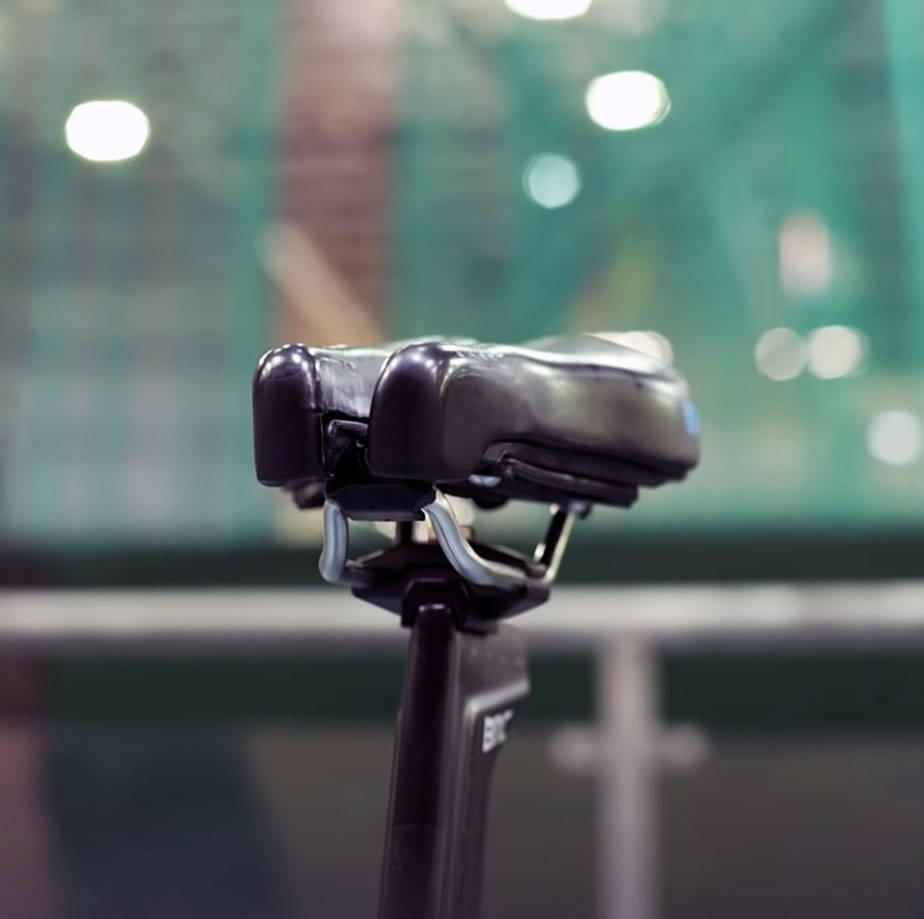 In 2019 James attempted to cycle 950km in 24 hours. After a challenging crash the attempt had to be postponed. Another 24hr attempt is hopefully scheduled for Fall 2022.

Ride a total distance of 950km
Complete the ride in 24 hours
Keep a consistent 215 watts.
Vouched By 11,000+ Previous Buyers

Take a look at what people are buying right here, right now.