Saddle Pain isn't an Option.
Introducing the worlds only Adjustable Shape Saddle

Even a small amount of Pain or Numbness in your unmentionables can spell disaster and lead to loosing your ability to cycle.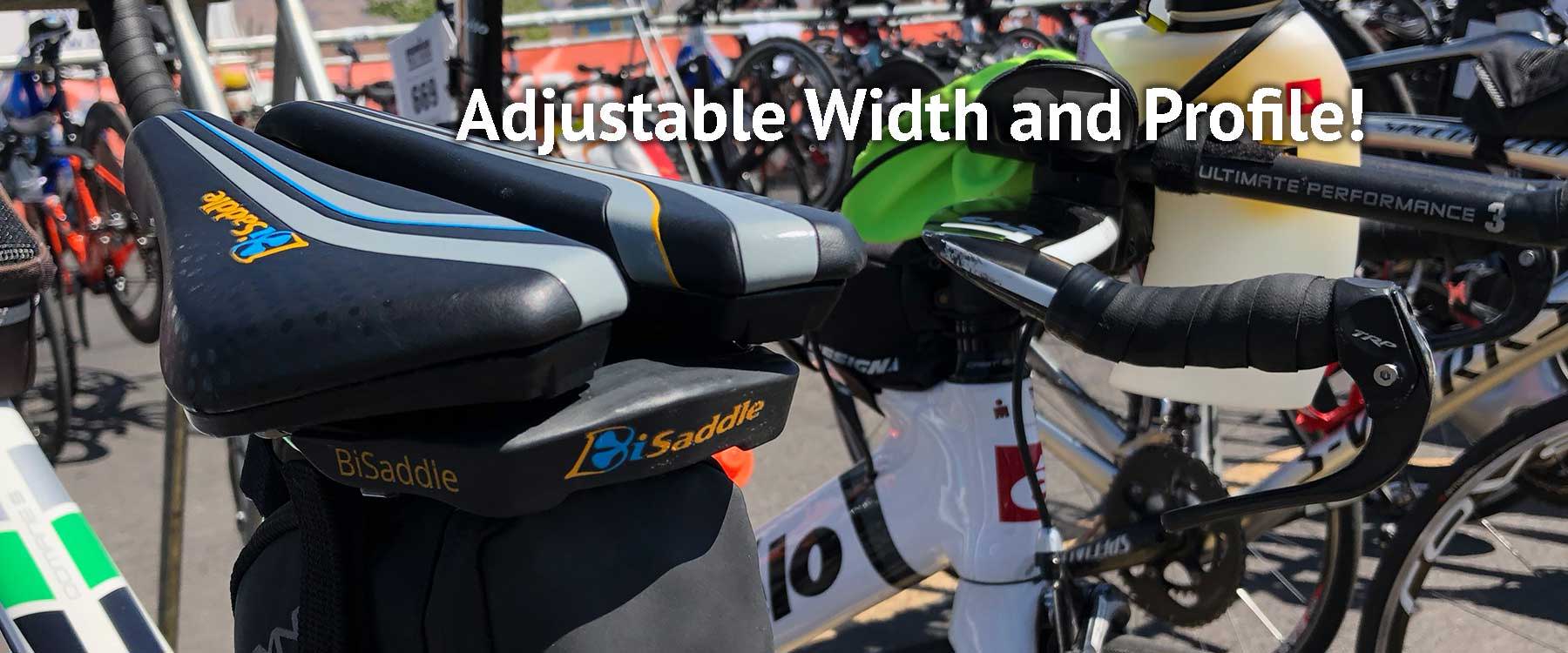 Being able to adjust the shape of BiSaddle means you can make all those adjustments you have dreamed of to get that perfect fit.
50.50.50. "The Iron Cowboy"
James Lawrence "The Iron Cowboy" is the world record holder for completing 50 Ironman races in 50 consecutive days. With that much cycling James was bound to feel every painful saddle rub, bump and pressure point. Because you often need to break your own wind in a triathlon, James found himself cycling in the aero position, which on his old saddle would cause numbness within 30 seconds of riding.
With BiSaddle, James has been able to adjust its' shape to alleviate hotspots, abductor rubbing and achieve no more numbness when riding in aero.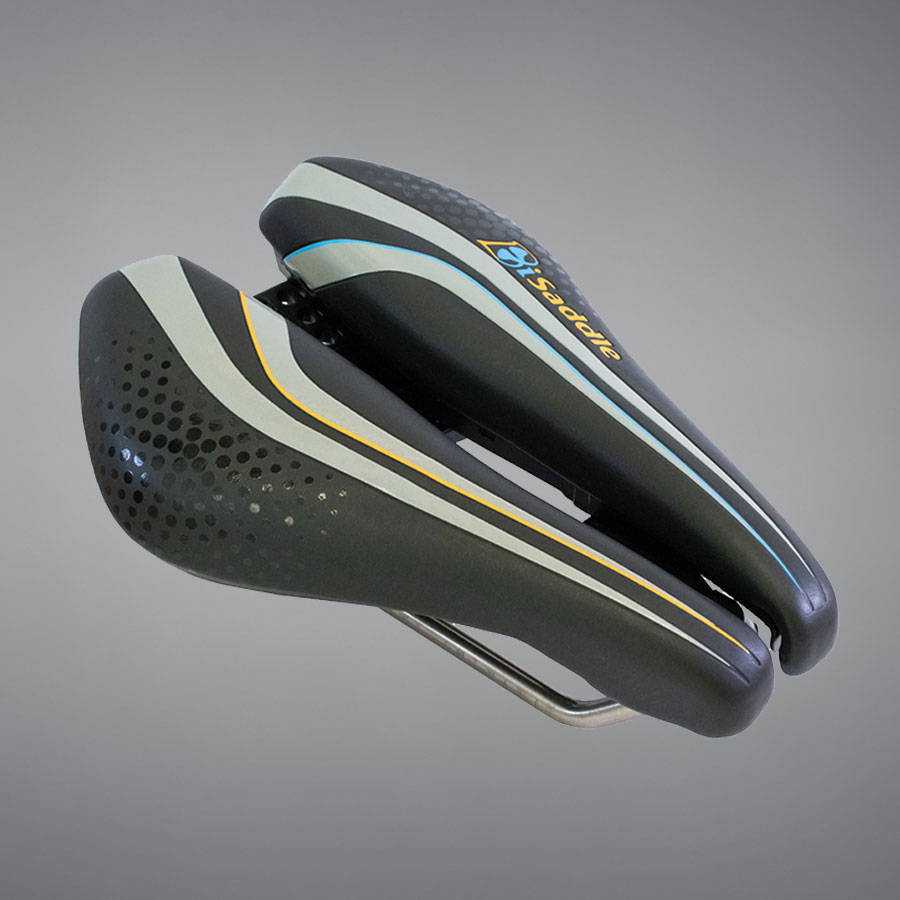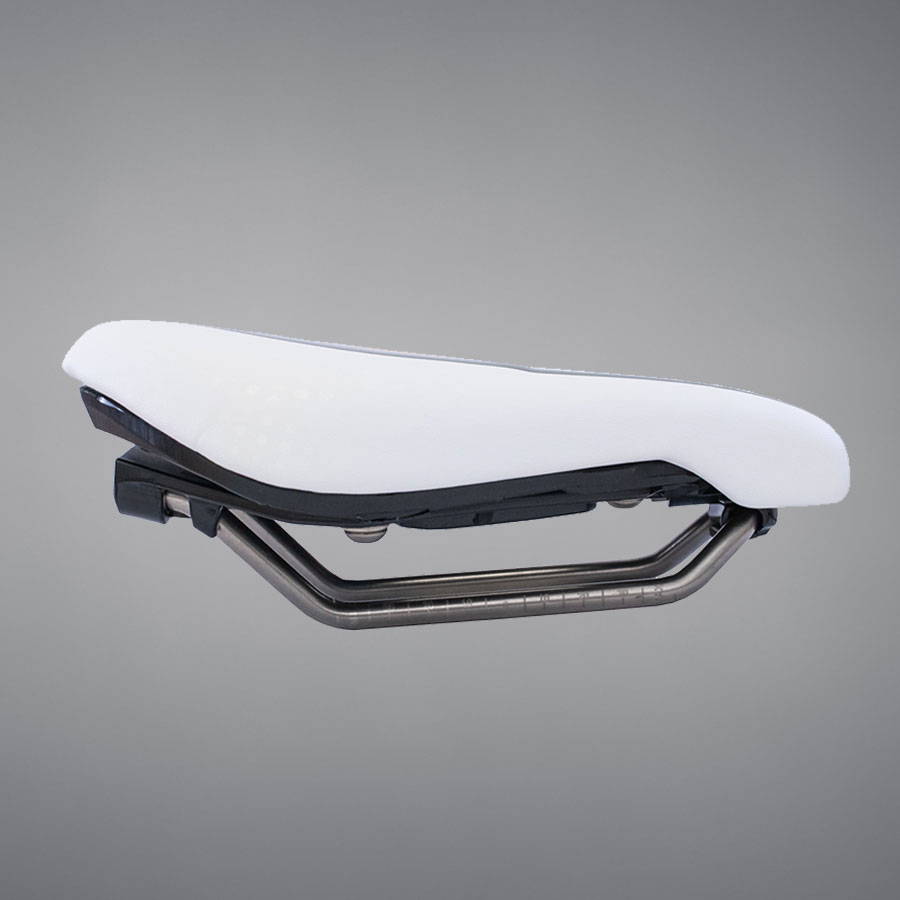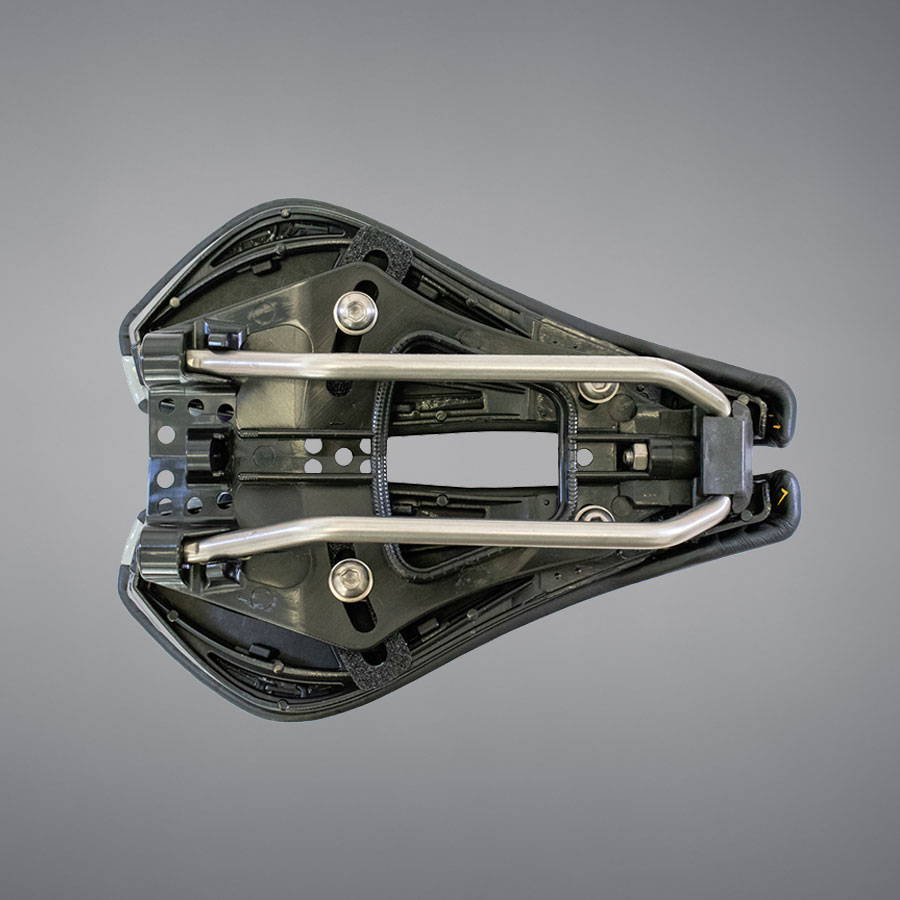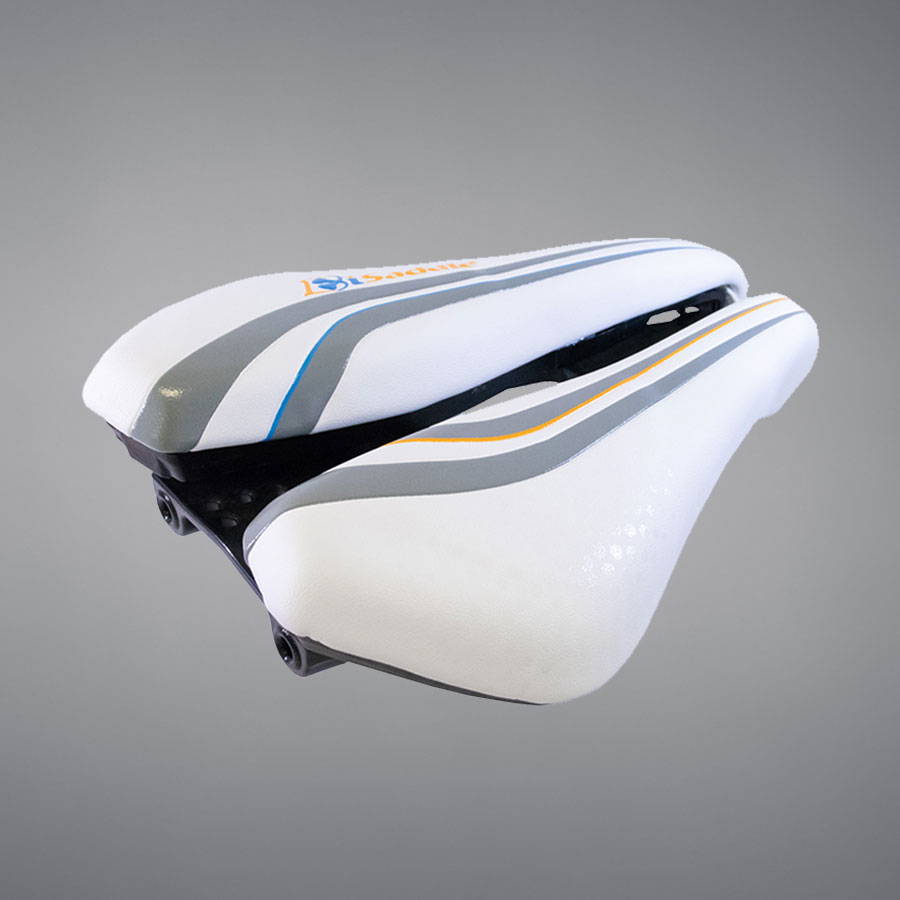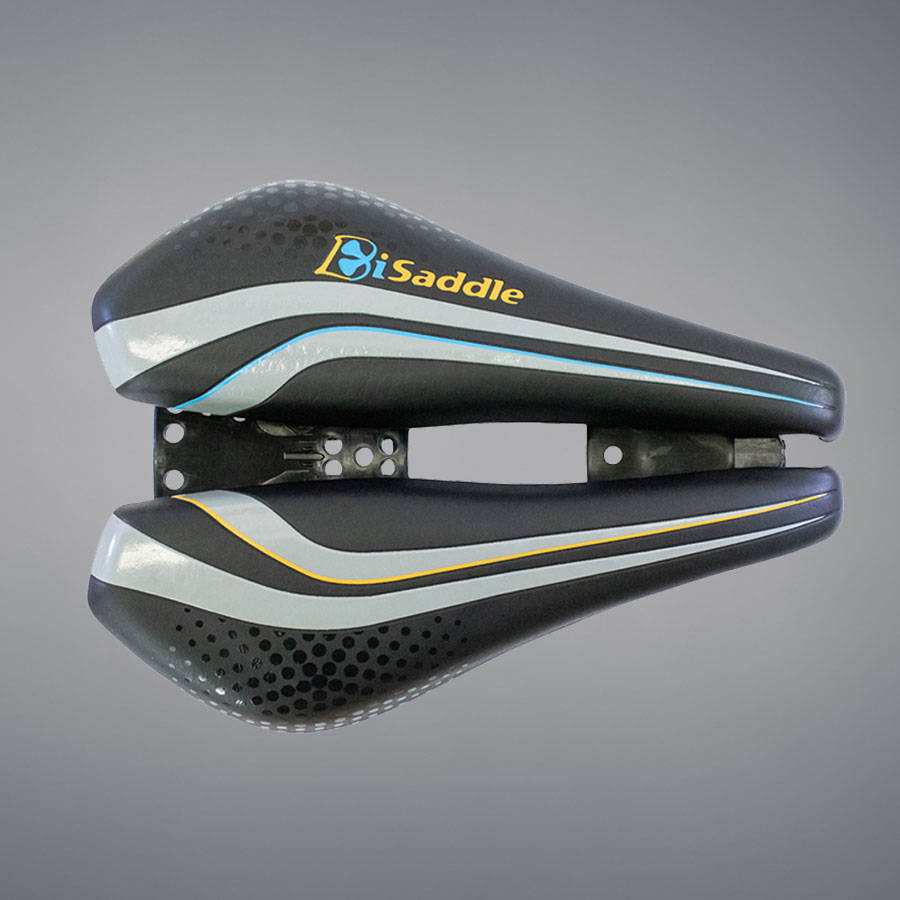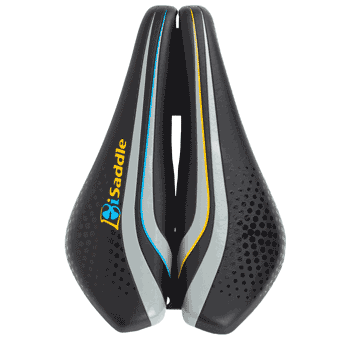 What makes BiSaddle different?
Every body is different. Off-the-rack bike seats fit just a handful of people. For the rest of us, we've had to compromise. Riding an off-the-rack saddle is like wearing shoes that are too small or pants that are too tight.
You can adjust the shape of BiSaddle to custom fit your body and riding style. And, if your riding style or body shape change, you can simply re-adjust for ultimate comfort.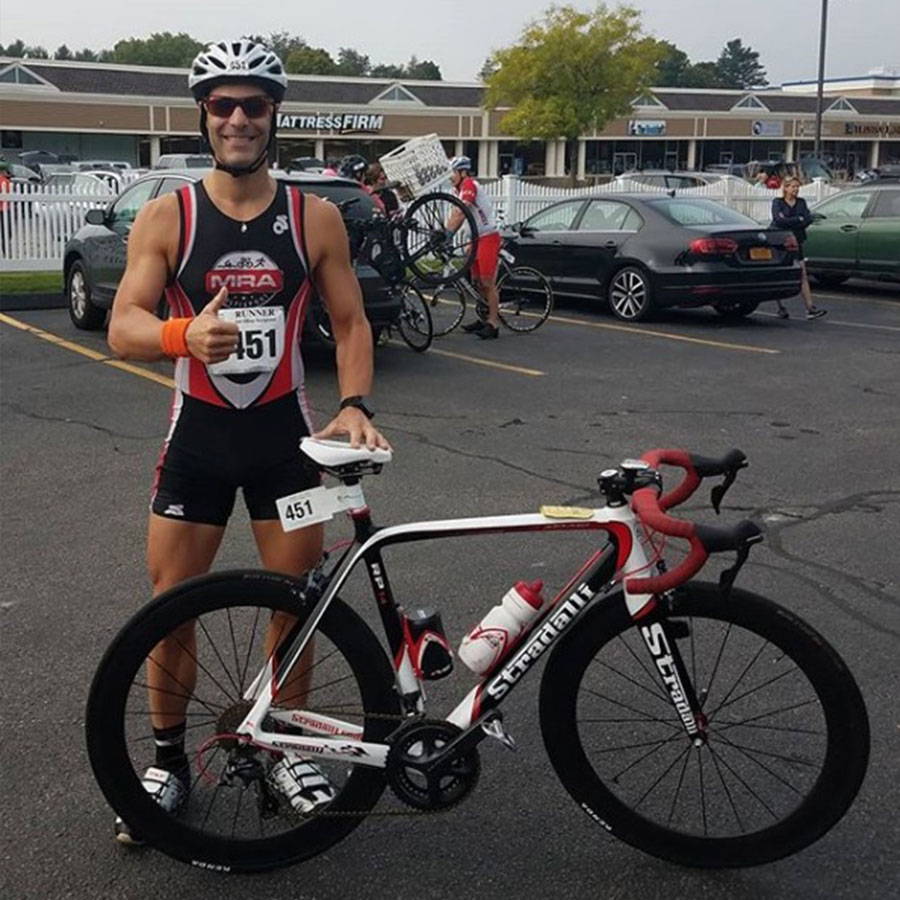 Scott Samuel - Pro Cyclist
"I had suffered from debilitating saddle soreness for 10+ years and spent thousands on countless saddles before I purchased a Shape Shifter this past spring. I have never been this comfortable on a bicycle."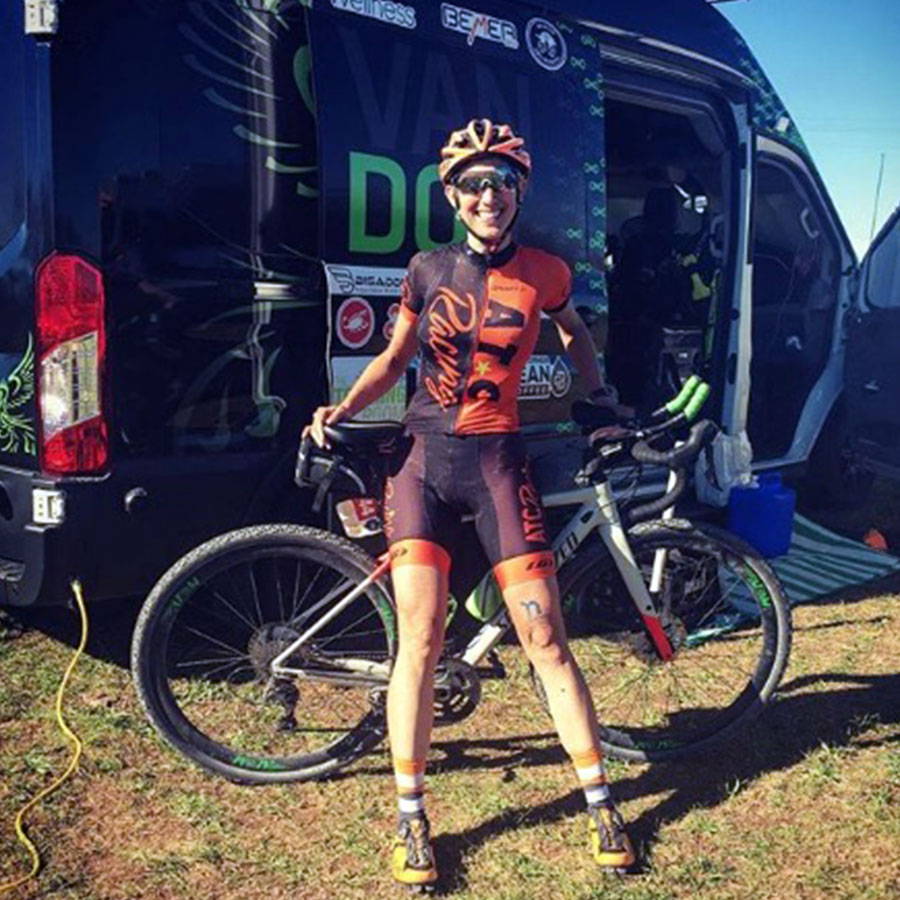 Christie Tracy - Pro Cyclist
"During this weekend's gravel race the BiSaddle was pretty much the BEST THING EVER."

Stay Healthy and Adventurous with BiSaddle!
Frequently asked questions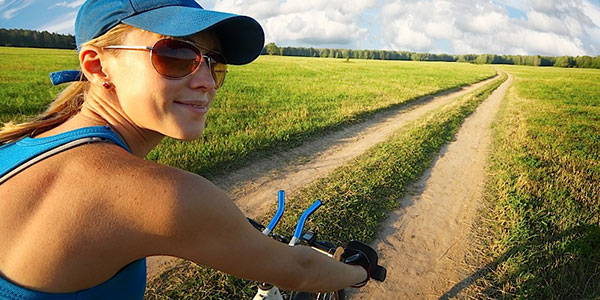 Women have found BiSaddle to provide comfort when no other saddle could. Click Here for reviews from women.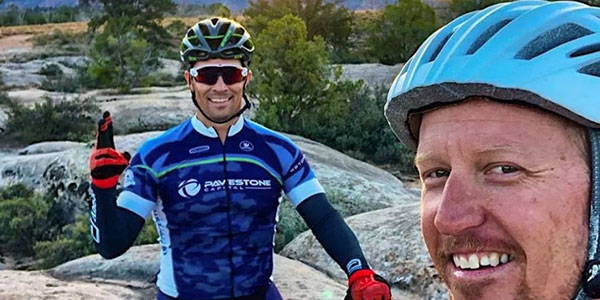 Men have used BiSaddle to increase blood flow and reduce numbness. Click Here for reviews from men.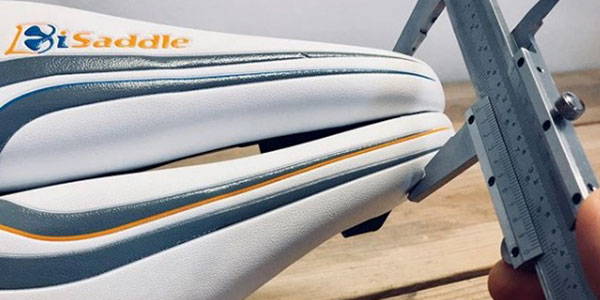 How wide or narrow is BiSaddle?
The rear adjusts from 132mm to 185mm. The front adjusts from 40mm to 75mm.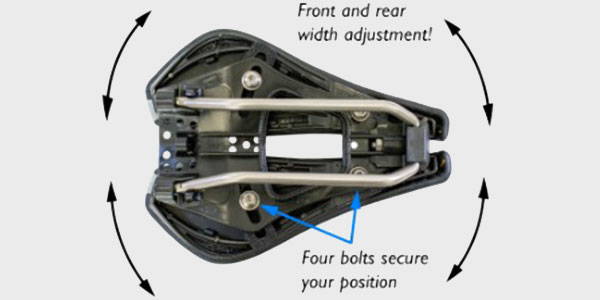 How do I adjust BiSaddle?
Simply loosen the 4 bolts on the underside of BiSaddle and slide the rear and front to your desired width, then retighten bolts.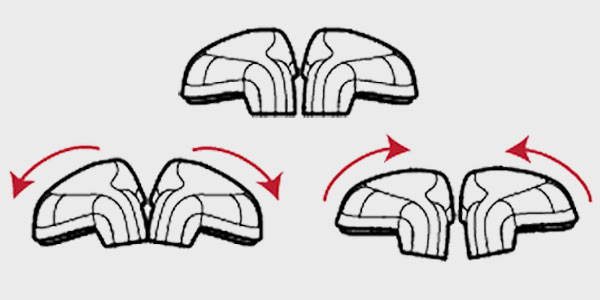 Not only can you adjust the width of BiSaddle, but you can also adjust how round or flat each side is. This provides every adjustment needed to get a perfect fit.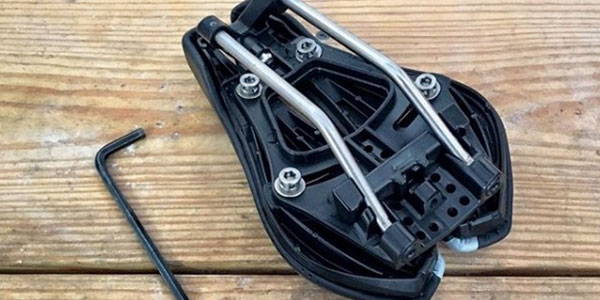 How much does BiSaddle weigh?
The BiSaddle shapeshifter weighs less than 340 grams. This light weight is achieved with titanium rails and bolts.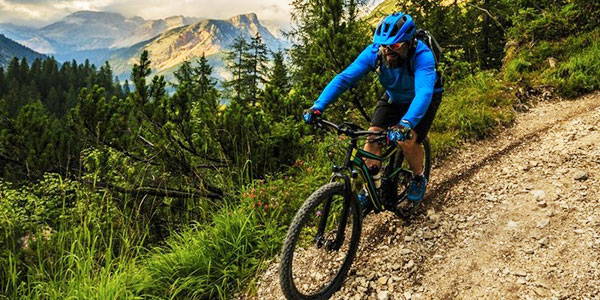 How about MTB, Tri, Road etc?
Cyclists from all backgrounds can enjoy adjusting BiSaddle to provide a fit that reduces rubbing, saddle sores and numbness.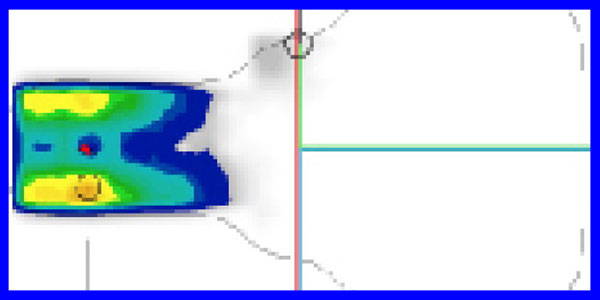 Pressure mapping has shown BiSaddle to relieve pressure and increase blood flow in all riding positions.
Get your BiSaddle in 3 easy steps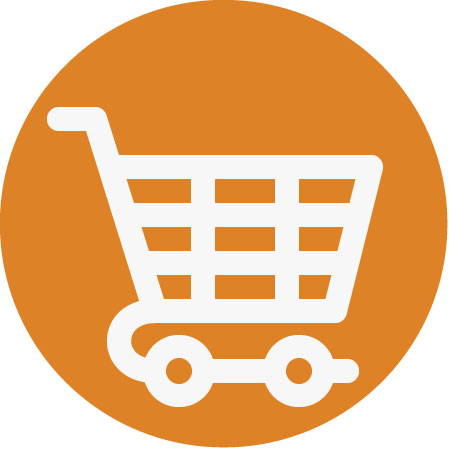 Add BiSaddle to your cart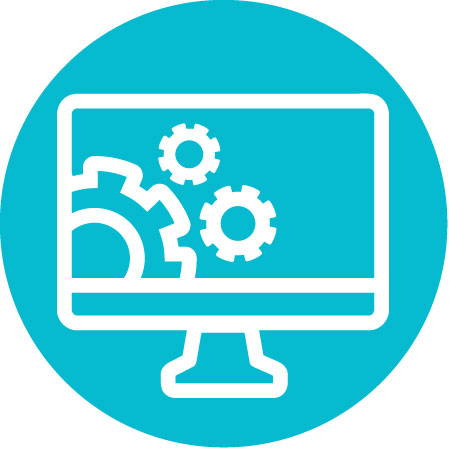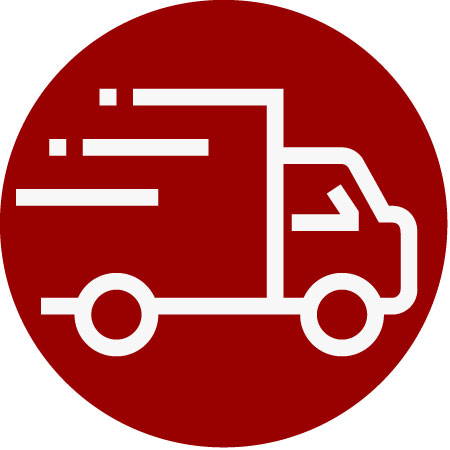 100% Money Back Guarantee