Sponsorship
We are searching for sponsored athletes to represent and promote BiSaddle
Seeing if you qualify is easy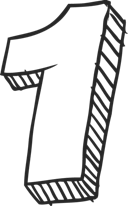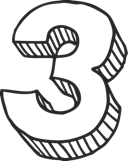 Participate in races at a local, state, national, or world level?

Take care of your equipment and present yourself professionally?

Act in a respectful, courteous, and friendly manner?

Enjoy taking photos and participate in social media?

Struggle to get comfortable on my current saddle – and wish it was adjustable to match my body type?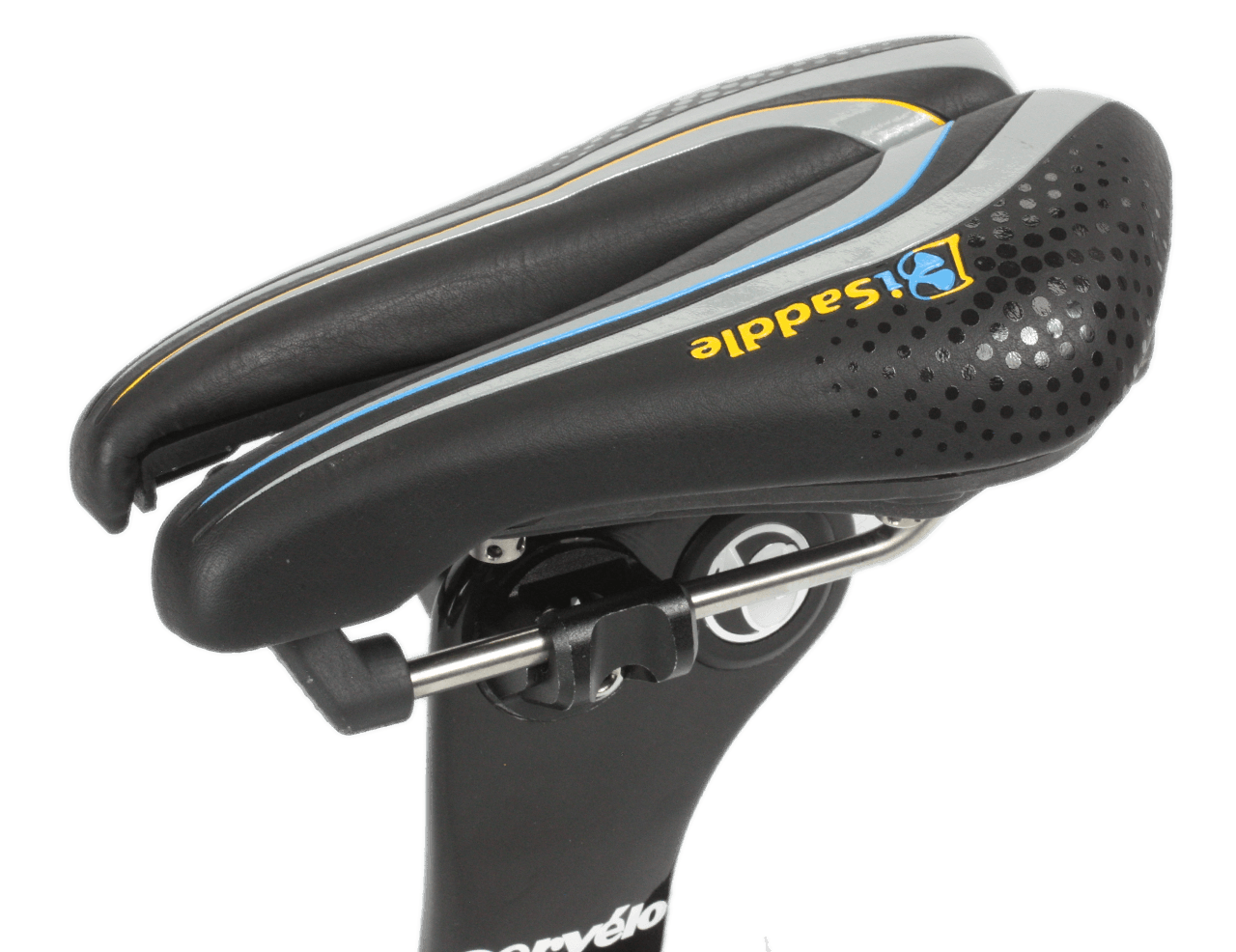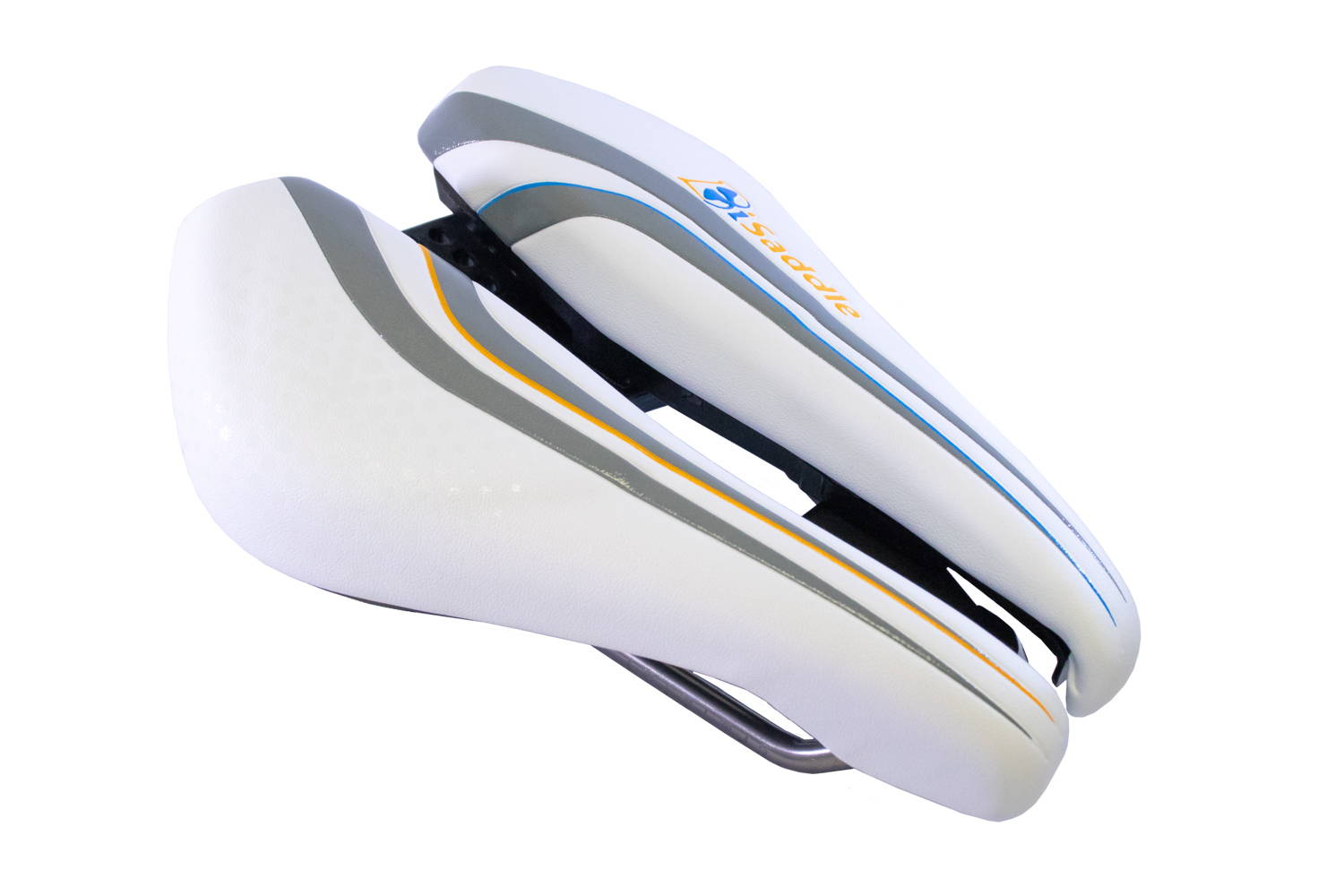 If you answered yes to the questions above, we'd love for you to apply for our sponsorship program. Simply fill out the form and we will contact you if we think you're a good fit for us.
Please note that most sponsorships are given in the form of a product discount. Good Luck!