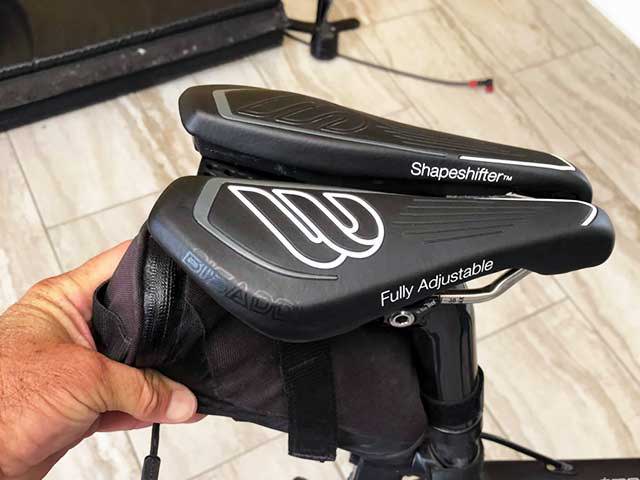 ⭐⭐⭐⭐⭐ "I Started Using a BiSaddle on Aug. 27th and Have Ridden Approx. 800 Miles and Have NOT Had a Case of Numb Nuts Since! Very Happy With My Purchase!" -David B.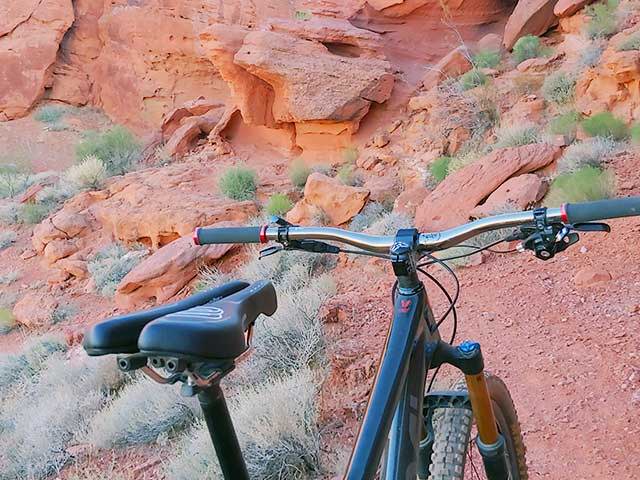 ⭐⭐⭐⭐⭐ "I thought constantly moving around on my seat to get comfortable was normal. At least that is what all my friends told me. The Sprint is the first saddle that feels like it fits me instead of trying to make my body fit the seat. Finally no more moving around! " -James Clarkson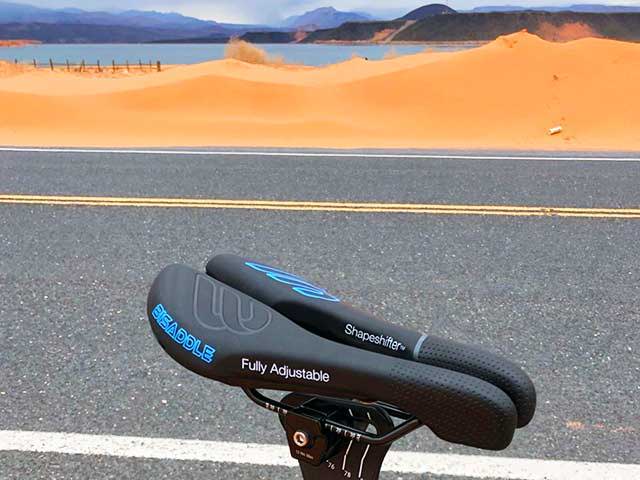 ⭐⭐⭐⭐⭐ "I ride a pretty aggressive aero position and never found or liked specific triathlon saddles. I tried the EXT Stealth model and this is so super comfortable. Not so wide as the ISM models so much more room for the thighs. The back of the saddle is adjusted a little wider so when I sit up right there is support in the sit bones. By far the best and most comfortable saddle I have ever ridden." -Jeroen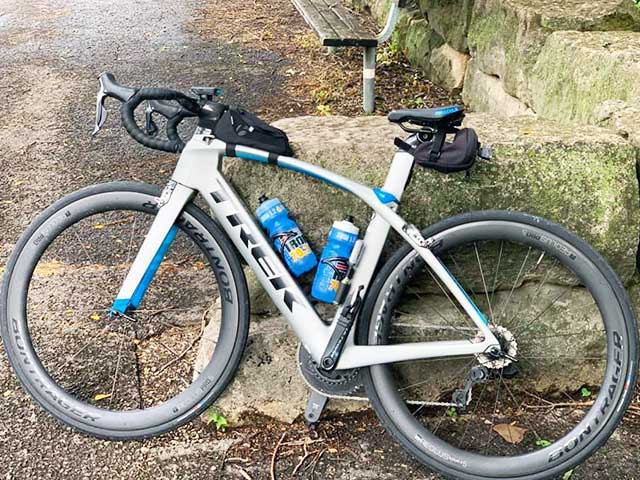 ⭐⭐⭐⭐⭐ "I first tried my BiSaddle on my Madone in June and have fallen in love. Game changer! I have a hard time staying in aero on the trainer with my tri bike and have my first Ironman in 2021 - I'm going to give bisaddle a shot there too!" -Susan L.
Why Is Your Old Saddle Causing You So Much Pain?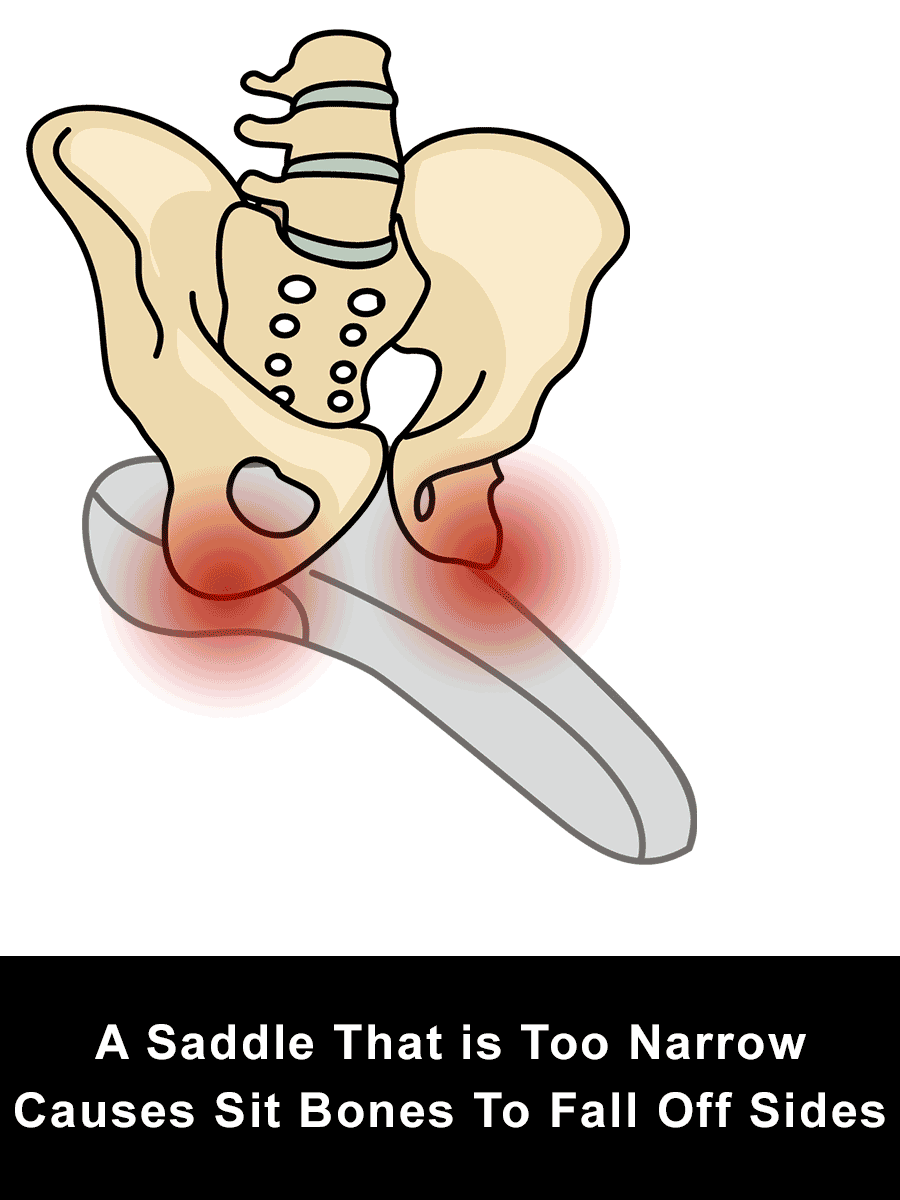 Traditional saddles were made to fit a single cyclist and chances are that cyclist is not you. Many cyclists struggle with hot spots, saddle sores and numbness in their genitals and general discomfort caused by an improperly fitting saddle. Riding a traditional saddle is like wearing shoes that are two sizes too small or pants that are too tight. If your sit bones are not properly supported or if your soft tissue is supporting your weight, then it is only a matter of time until you experience discomfort that can cause long term damage and destroy your ability to enjoy cycling.
Why Will You Fall In Love With A Custom Fit BiSaddle?
BiSaddle has an adjustable width and profile. This means you can custom fit your BiSaddle to perfectly fit your body shape and riding style. Even if you ride Road, Tri, Gravel and MTB you can tune BiSaddle to support your sit bones and remove pressure from soft tissue. This means you will finally be able to forget about your saddle and begin focusing on training harder, riding faster and having a whole lot more fun.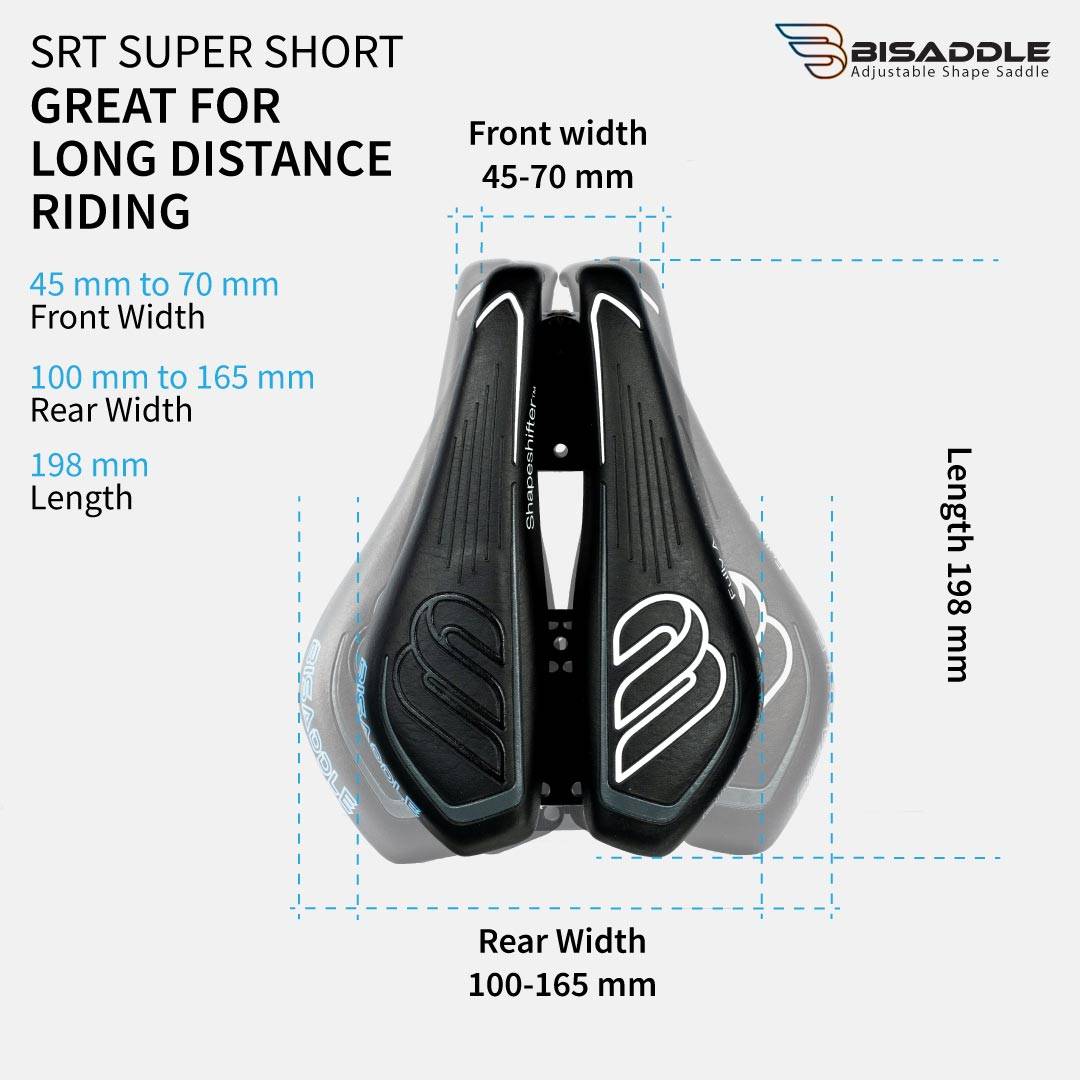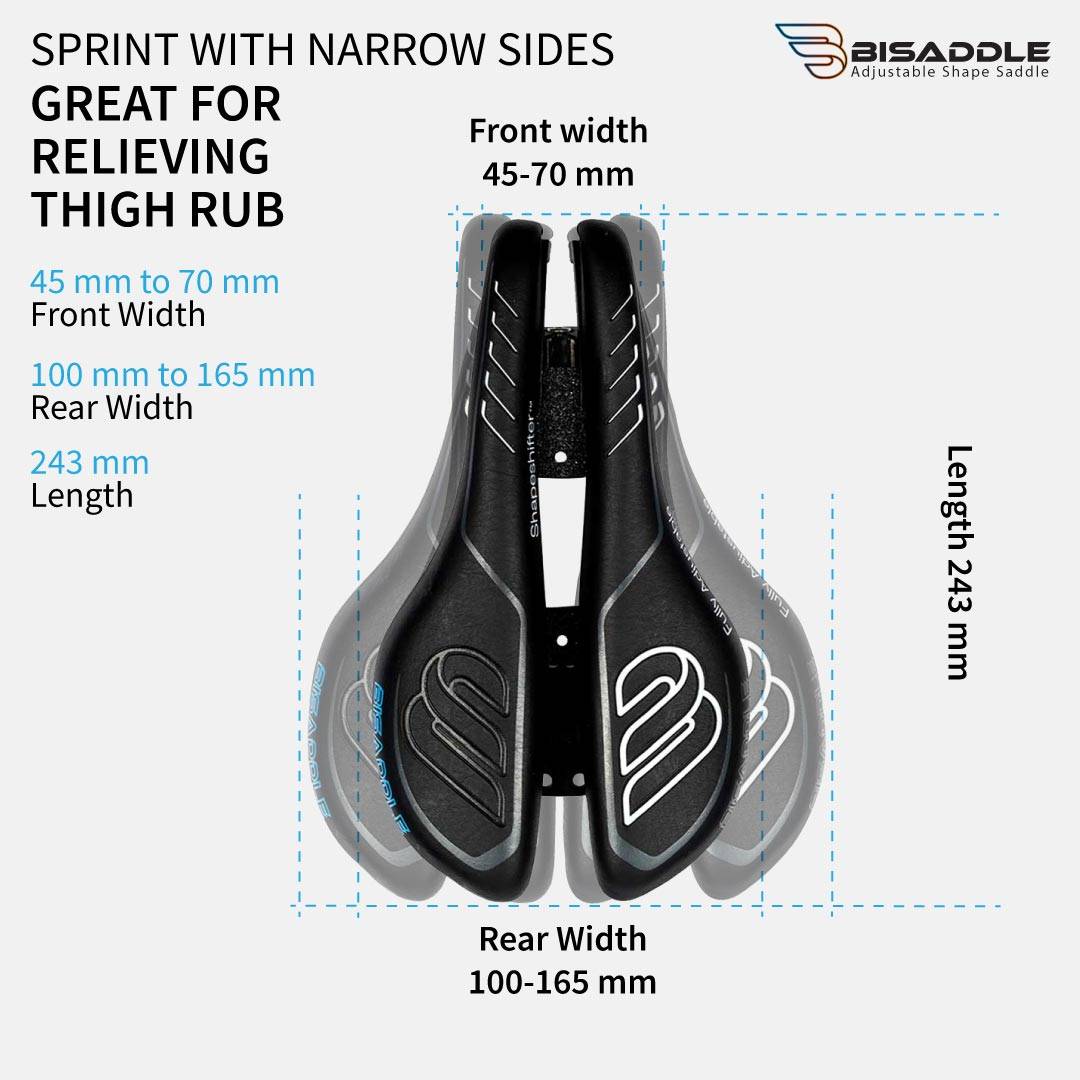 Check out which saddle our athletes ride below. Click the play button to watch their experience video.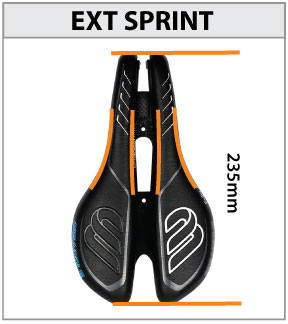 Preferred by Road cyclists

Thinner nose relieves inner thigh rub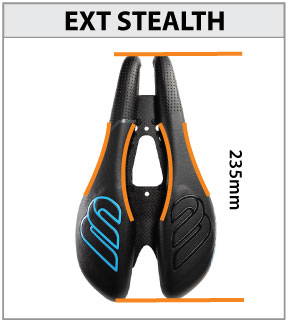 Preferred by Road and Time Trial Cyclists

Center cutout relieves perineal pressure

Reduces soft tissue pain and pressure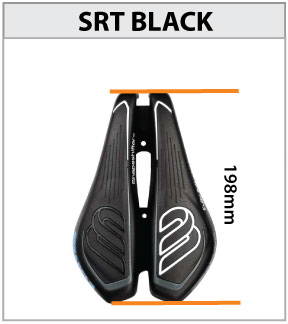 Preferred by Tri, Gravel, XC and MTB Cyclists

Extra short nose helps you stay in aero or the drops for a longer time

Reduces saddle sores and hotspots