BiSaddle Summer 2022 Athlete Update
There have been some notable and amazing feats accomplished this season by many the athletes who ride BiSaddle
Maarten is a Dutch marathon swimmer who after battling leukemia in 2001 thought his swimming career may be over. Maarten recovered from leukemia and won the marathon swim gold medal in the 2008 olympic summer games.
Maarten's main focus now is to help benefit cancer research through his foundation. He has successfully raised over 6 million euros for cancer charities.
Maarten's next project is scheduled for June 2023 when he will swim 200km, cycle 200km and run 200km as fast as possible to help raise money for cancer research. You can learn more about Maarten at https://www.mvdwfoundation.nl/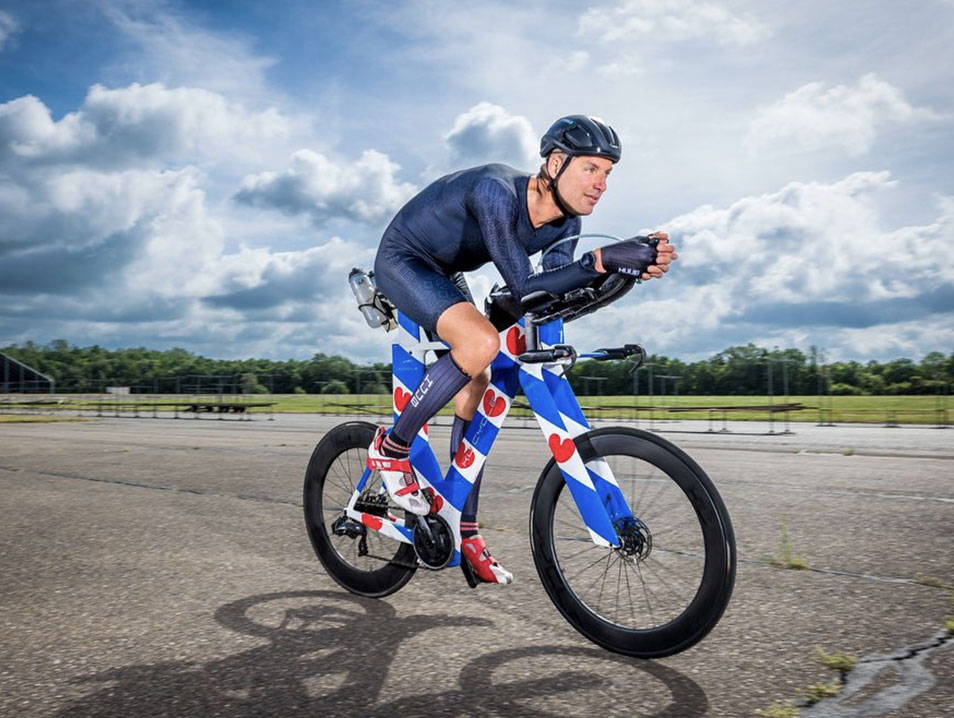 Sika is another athlete who has overcome a mountain of setbacks. After a horrific cycling accident in May 2019, Sika picked up the pieces and only 6 months later raced at the IRONMAN World Championship in Kona.
For a long time Sika has pushed herself to become the first U.S. black female pro triathlete. In 2021 she finally accomplished her goal.
Most recently Sika competed at IRONMAN 70.3 Eagleman and will soon race IRONMAN 70.3 Oregon. You can follow Sika at https://www.instagram.com/sikahenry/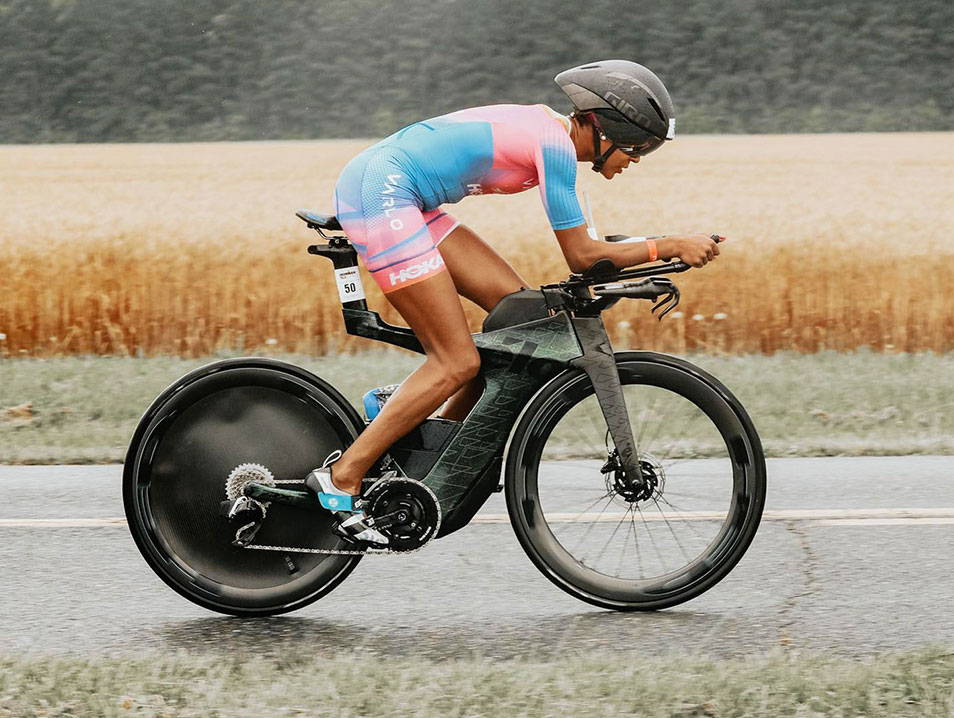 Joanna is a professional triathlete from Switzerland. Joanna's coach (Denis Terrapon) had been searching for a way to eliminate the saddle pain Joanna was experiencing when he found BiSaddle.
We sent a few different BiSaddle models to Joanna and she finally got comfortable on the SRT 2.0 with a cut out.
Joanna is currently ranked 50th in the PTO standings and recently raced the STG Worlds and placed 2nd at IRONMAN Brasil.
You can follow Joanna at https://www.instagram.com/joanna_ryter/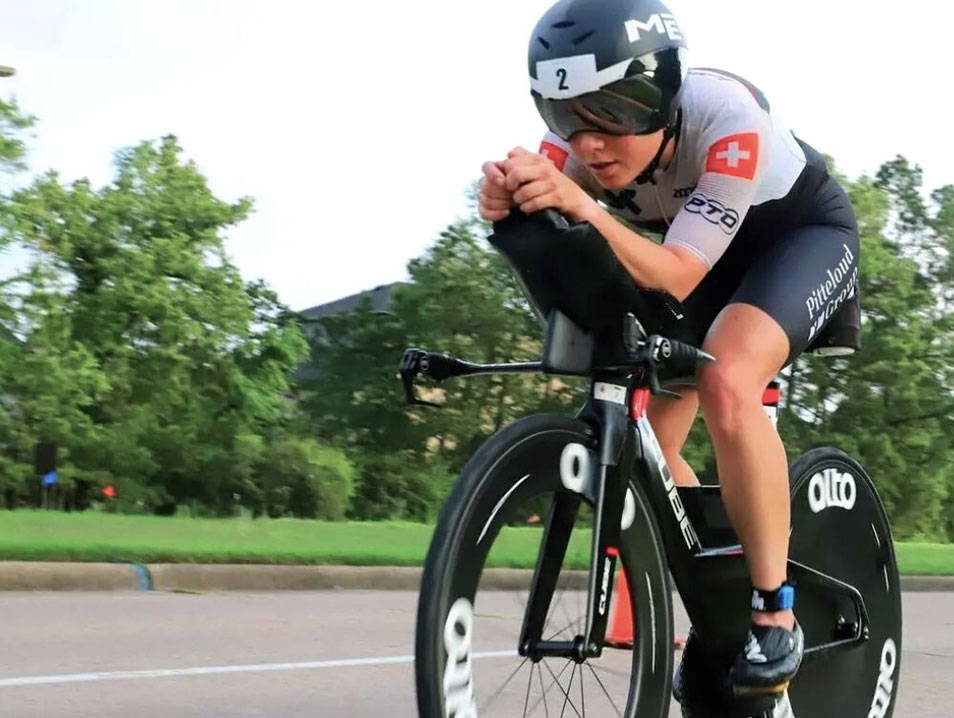 James is one of those people who just can't stop progressing. He already holds a number of cycling world records, but still wants another.
In October 2022 James is going to attempt to cycle at the velodrome for 24 consecutive hours to beat the 24 hour cycling speed record.
GCN will be providing coverage for the attempt on Youtube and James will be riding a BiSaddle to keep those pesky saddle sores far away from his booty.
You can follow the 24 hr attempt at https://www.ride24.org/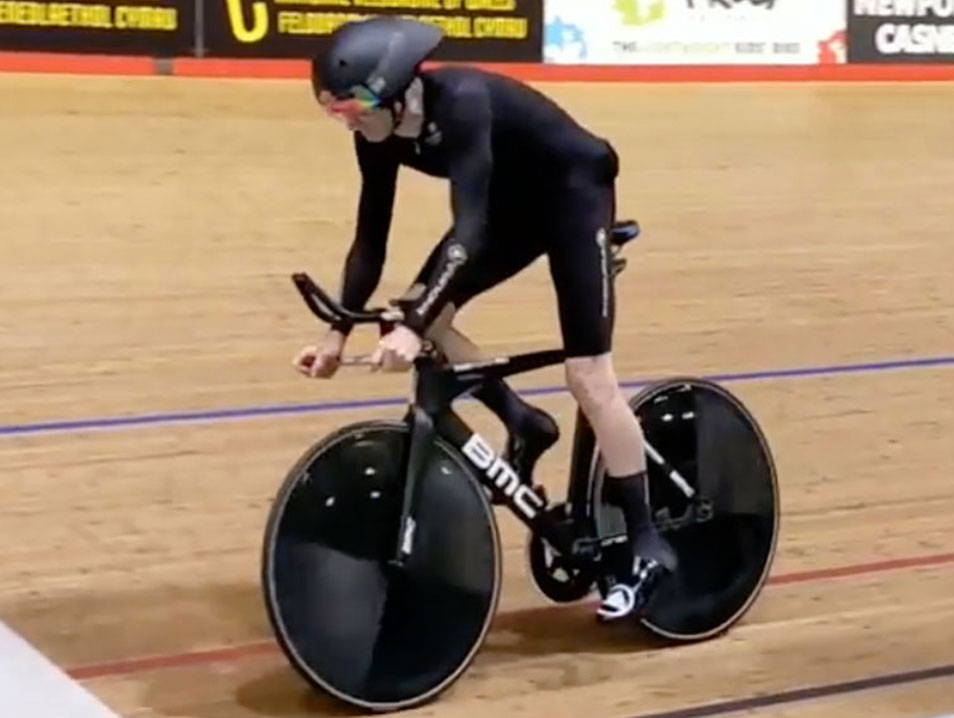 Julie is truly a French based rising triathlon superstar. Julie found BiSaddle on her own when searching for something more comfy than a long nosed torture device called a "road saddle".
Some of Julie's recent podium's include 3rd at IRONMAN 70.3 Kraichgau and 2nd at IRONMAN 70.3 Warsaw.
We are excited to see what she has in store for the 70.3 Worlds
You can follow Julie at https://www.instagram.com/julie_iemmolo/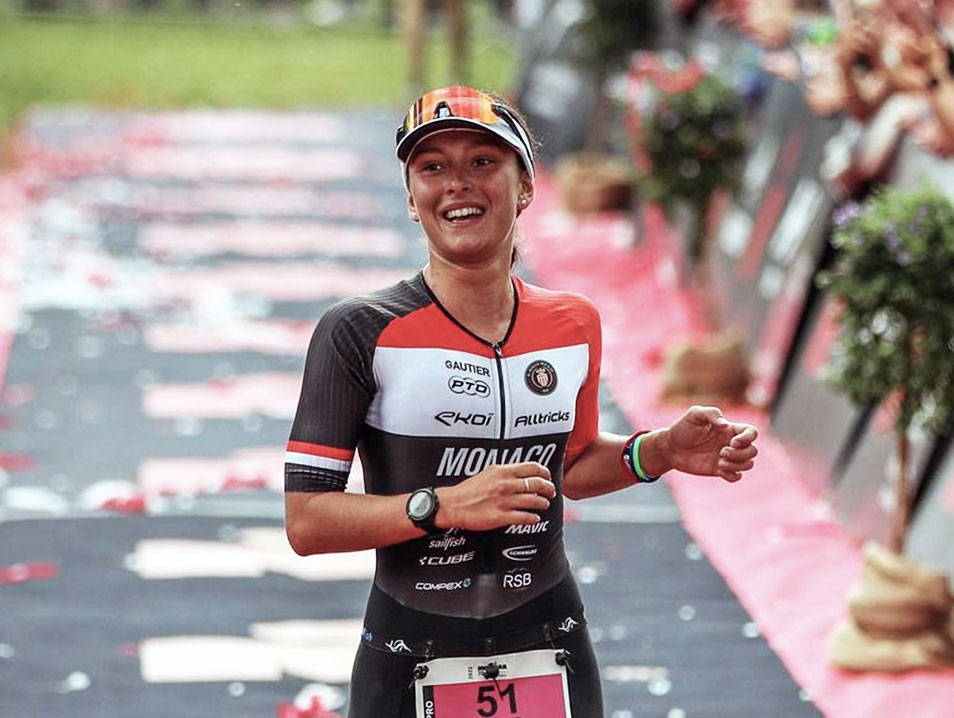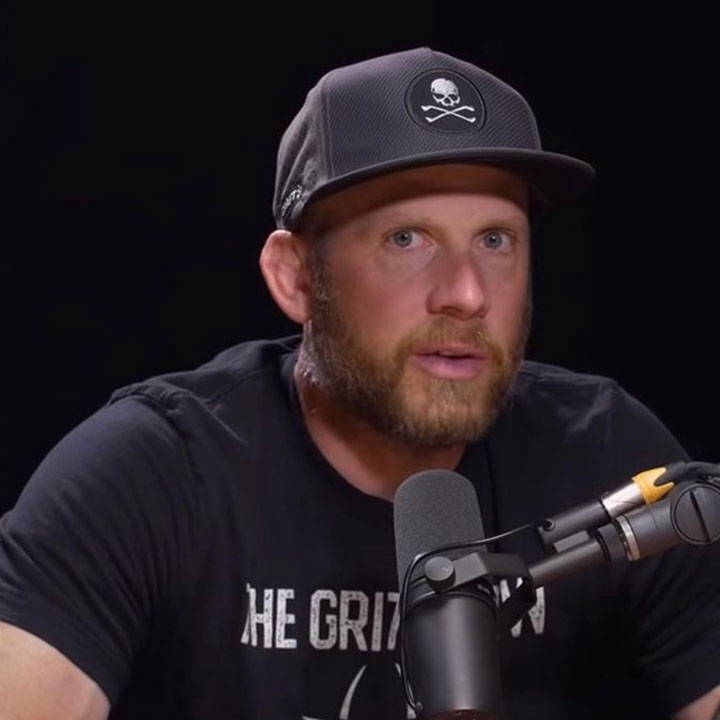 James the IronCowboy just finished his one year anniversary of the Conquer 100. James is back cycling again and spending time speaking, golfing and vacationing.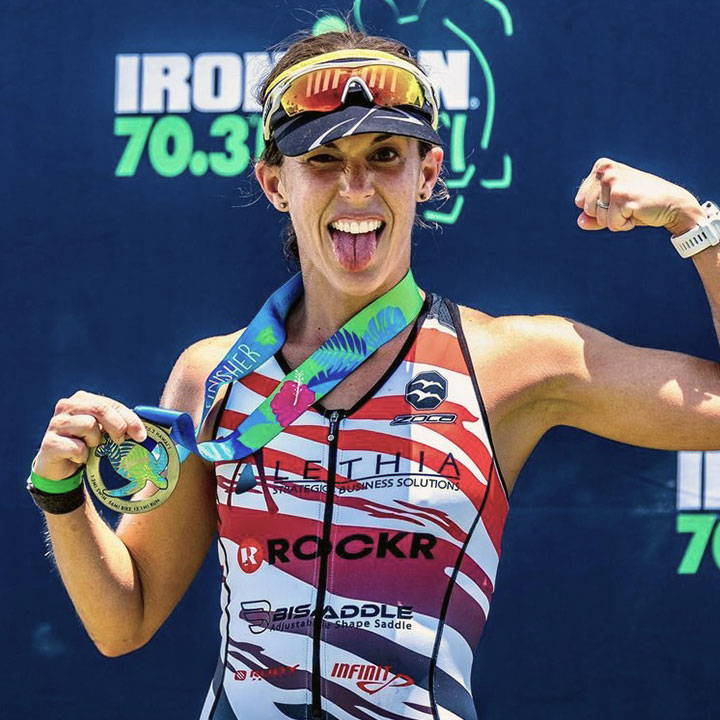 Christine Warren coach and super strong plant based triathlete just took the 3rd place podium at IRONMAN 70.3 Hawaii.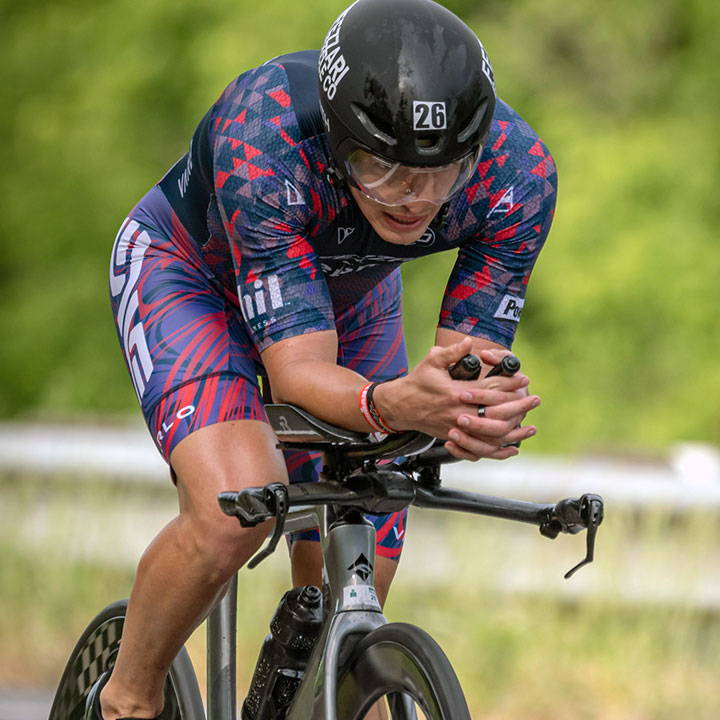 Klodian is a bit on the wild side, but in a good way. He has battled through an injury this year and come back to race again most recently at 70.3 Eagleman.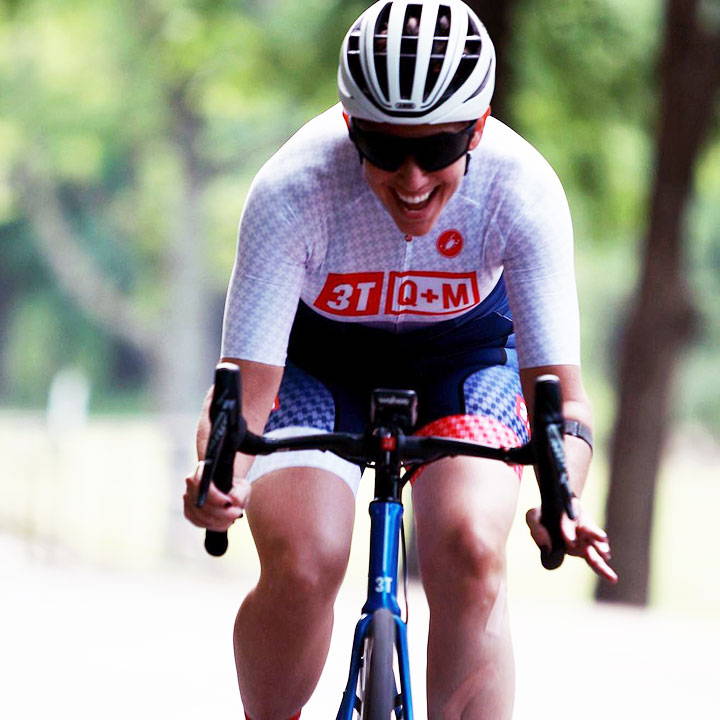 Nothing can keep Christie down. She has fought some pretty terrible injuries this season, but every time she is knocked down she gets back up and goes for it.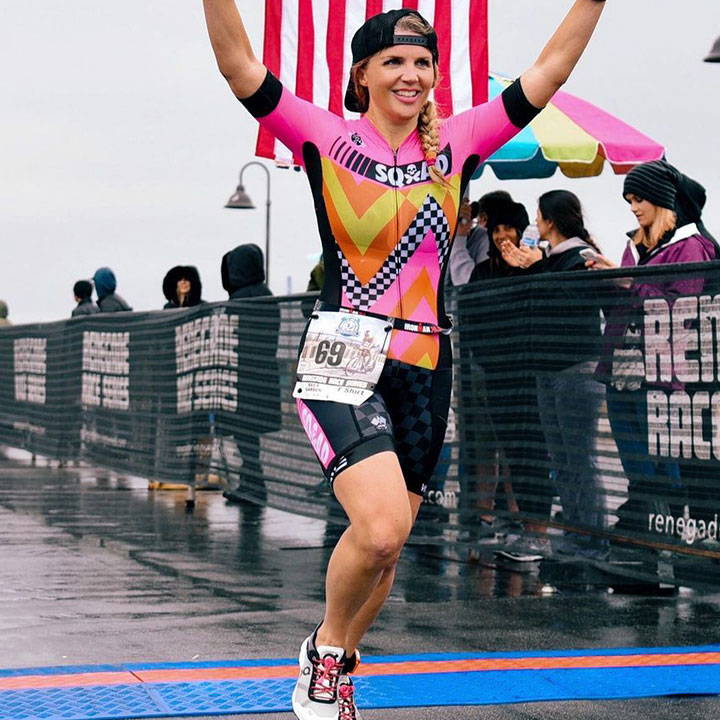 Christina never stops. She is the mom who is always training and always sharing her journey.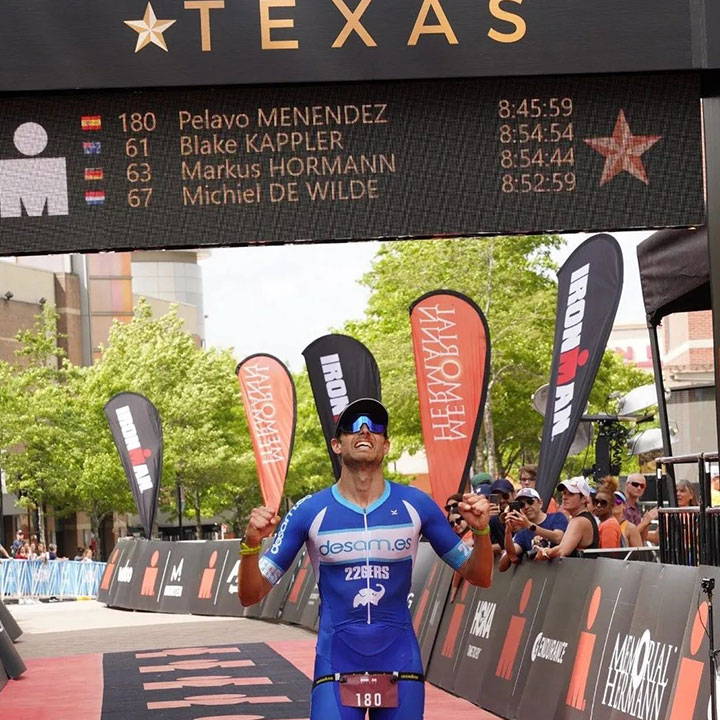 Pelayo is new to Triathlon, but got a time of 8:45:59 on his first tri at IROMAN Texas. He also won 1st place for his age group.